Time & Date: Tuesday 6th of April, 19:30-22:00 (CET)
Accreditation: For info's on accreditation please go to the tab CEU/CPD
Goals
The objective of this webinar is to introduce blood flow restriction training to the rehabilitation professional, providing context to its integration and then diving deep into the science of fatigue with respect to BFR training.
The practitioner will be able to describe the underlying mechanisms currently thought to be responsible for the benefits of BFR training with respect to hypertrophy as compared with a low-load free-flow alternative.
Be able to understand that load does not dictate hypertrophic potential and can be applied throughout the rehab process as a bridge to performance.
Speaker: Nicholas Rolnick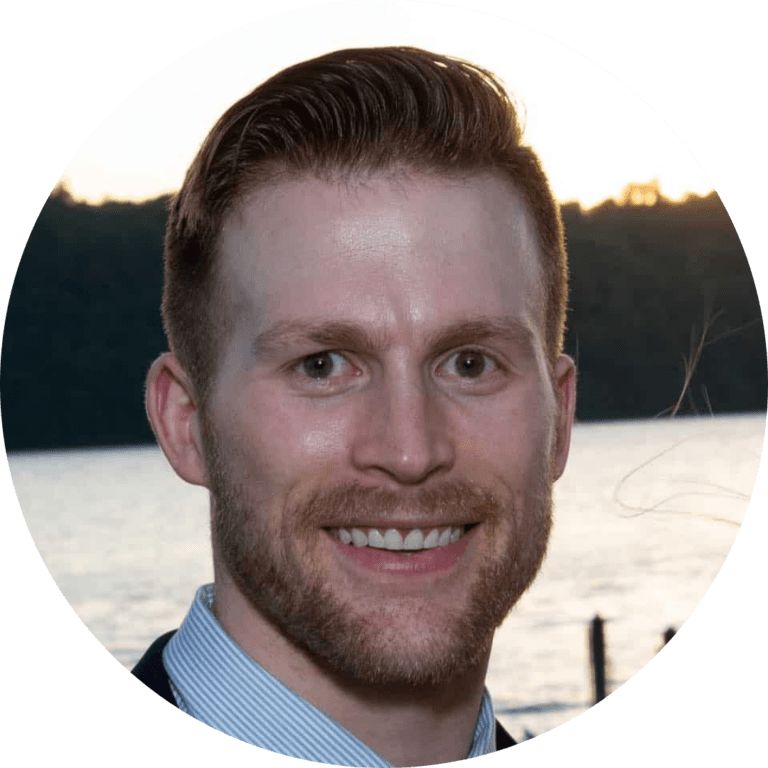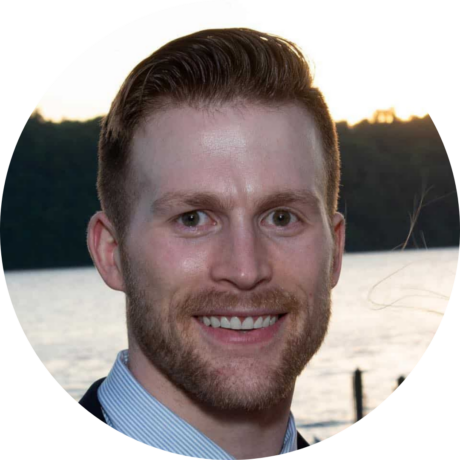 Nick Rolnick, AKA The Human Performance Mechanic is a world-class Physical Therapist & Performance Enhancement Specialist and
is quickly establishing a reputation as a leading international authority in Blood Flow Restriction.
He has had an interest in sports and performance from his days as captain of his college baseball team at Franklin & Marshall, where
he achieved all-conference honors, to his more recent pursuits as a men's physique competitor. Since graduating with an M.S. in
Health Promotion Management from American University, Nick realized his love for fitness with his passion to help others by earning
a Doctorate in Physical Therapy at Columbia University with honors.
Nick teaches Kinesiology I & II in the MS Applied Exercise Science Program at Concordia University, Chicago and undergraduate
Kinesiology at Lehmann College, Bronx NY.
He helped found THE BFR PROS to further his mission of making the world a better place by helping people get back to the activities
they love as quickly as possible and experiencing the joy of pain-free movement™ through evidence-based therapies like BFR-Blood
Flow Restriction!
Nick teaches BFR Workshops across Europe including, France, Switzerland, Belgium & Italy. The demand for his expertise as a
Speaker in BFR (Blood Flow Restriction) continues to grow in places such as London (Nov 28 & 29, 2019), Paris (Jan – 2020) and The
NSCA 2020 National Conference in Las Vegas (Sept 2020 Virtually due to Covid).Curriculum:
19:30 – 20:20: A Peek Into the Power of BFR training
20:20 – 20:45:  1st Round of Questions + 5-10 min Break
20:45– 22:00 Topic 2: The Science of Fatigue + Discussion & Questions
Webinar Preparation:
Please read the following article before the start of the webinar to be perfectly prepared:
Patterson SD, Hughes L, Warmington S, Burr J, Scott BR, Owens J, Abe T, Nielsen JL, Libardi CA, Laurentino G, Neto GR. Blood flow restriction exercise: considerations of methodology, application, and safety. Frontiers in physiology. 2019 May 15;10:533.
This article will be discussed during the webinar.
Course Reviews
5 stars

2

4 stars

1

3 stars

0

2 stars

0

1 stars

0