BECOME OUR AFFILIATE PARTNER
DO YOU HAVE SOCIAL REACH?
Do you have a considerable audience on social media in the field of physiotherapy and would like to offer your followers high-quality online courses from specialists around the world?
Then sign up to become a Physiotutors affiliate partner and generate passive income through referrals
Are you an offline course provider?
Many of our partners are local offline course providers in the field of physiotherapy and have build a strong local brand and loyal customer base.
By becoming a Physiotutors affiliate, you can add online courses to your portfolio and offer your local customers the benefit of both offline and online learning opportunities.
This way you can take part in online education without having to build your own online course platform
THE BENEFITS OF OUR AFFILIATE PROGRAM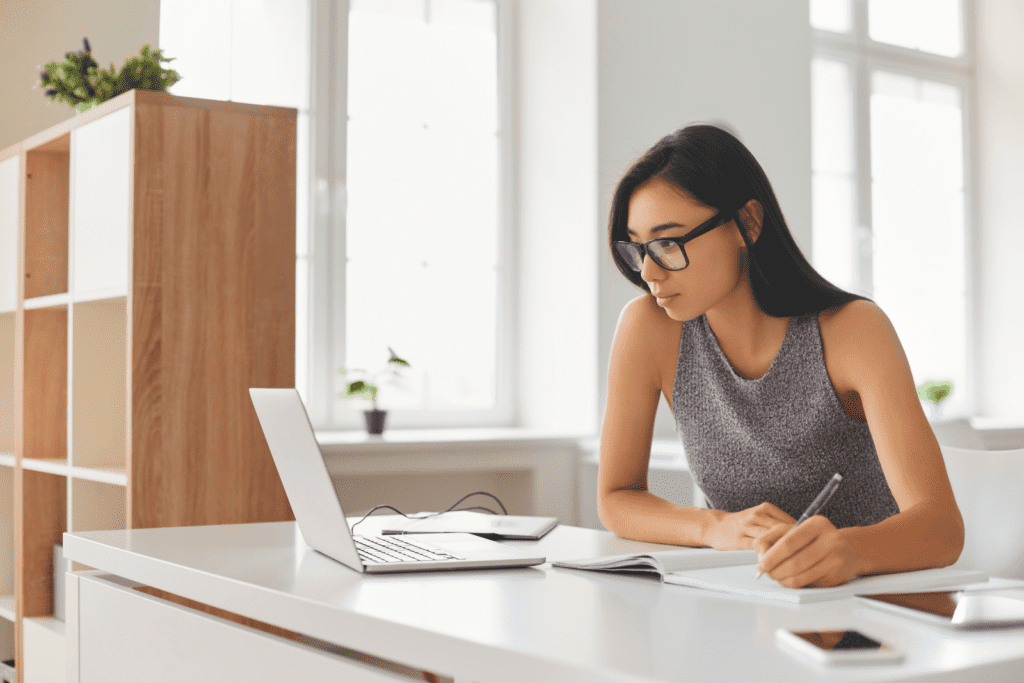 READY TO JOIN THE AFFILIATE PROGRAM?