Content
Many recreational runners fail on return to running, following rehabilitation, since they have been cleared to progress based on time-lines rather than clear functional achievements in terms of strength, functional capacity and pain levels. Further, many runners attempt to resume running at a level that they had run previously and are unable to sustain or progress secondary to increasing pain levels.
This program was developed due to the high rate of recurrent pain or disability seen in our clinic, shortly after attempting to return to running. Furthermore, it has been our experience that many patients fail upon return to activity because they had been cleared to progress based on healing guidelines, rather than functional achievements in terms of strength, gait, or pain. Most runners attempt to resume running at a level they had run previously, and are therefore unable to sustain or progress secondary to pain in joints, muscles, or compensating tissues.
The objective of this webinar is to discuss a safe return to running and steps to optimise return to running with minimal set-backs by establishing a progressive step-wise program and return to running progression.
Speakers: Benoy Mathew & Lizzie Marlow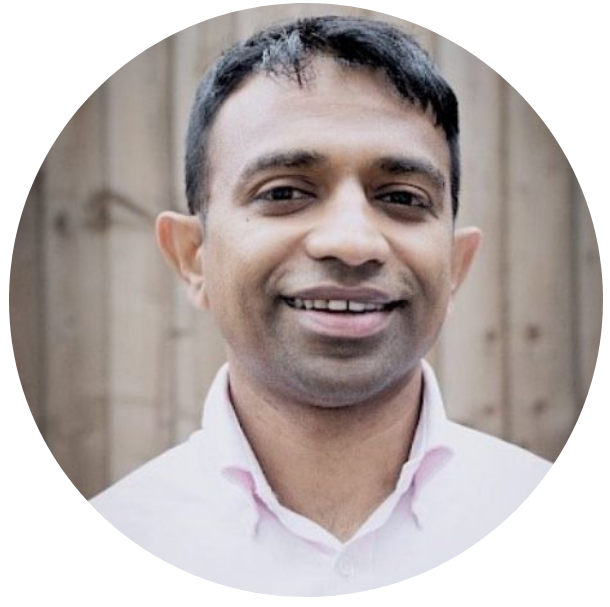 Benoy Mathew
Benoy is a highly specialist physiotherapist and works as an advanced practice Physiotherapist for the National Health Service (NHS), London and also in private practice in Central London, mainly treating runners and complex lower limb injuries. He qualified as a physiotherapist in 1998 and completed his Masters in London in 2014. Clinically, he specialises in the management of difficult musculoskeletal and sports injuries with a particular focus on overuse running injuries and young hip and knee injuries.
He is passionate about application of research in clinical practice and is involved in regular teaching on multiple courses, both in the UK and overseas. More than 2500 participants from 12 countries have attended his course in the last 8 years. He is a Master Trainer in Shockwave therapy and is the UK head of education for Venn Health Care. He is also a trained MSK Sonographer and uses diagnostic ultrasound regularly, in his clinical practice.
Follow Ben on Twitter on @function2fitness
Lizzie Marlow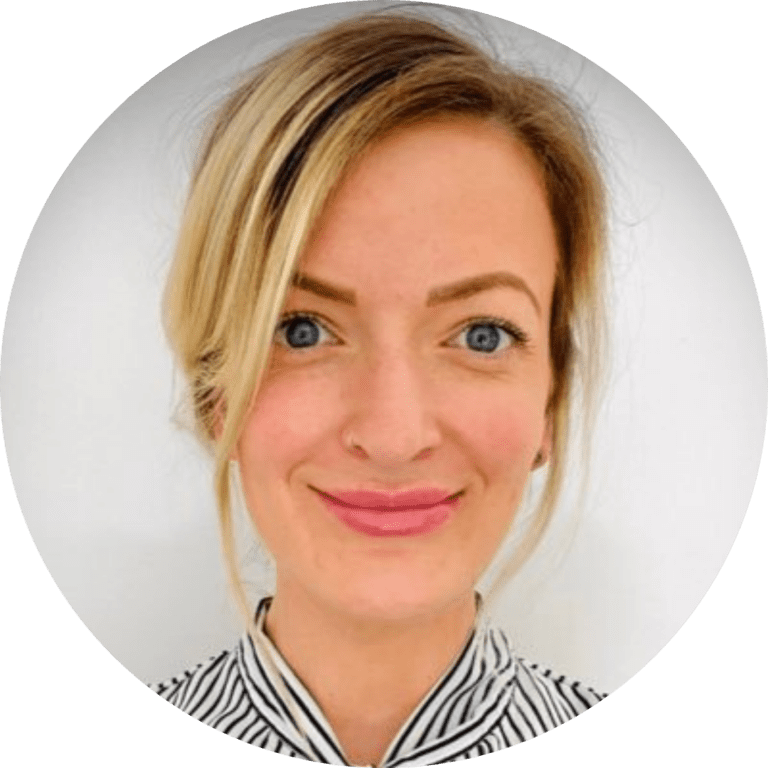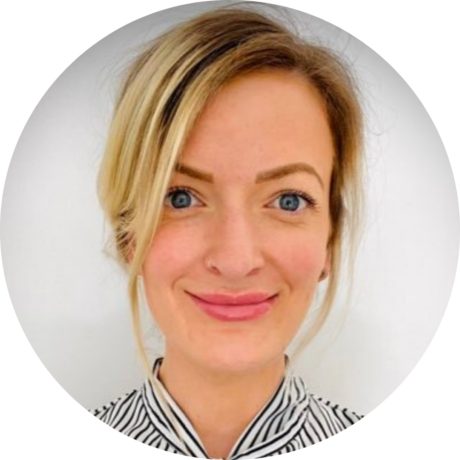 Lizzie is a specialist musculoskeletal physiotherapist with extensive experience in both the NHS and private sector.
Lizzie has a particular interest in lower limb and running injuries, including complex foot and ankle conditions, knee injuries, patellofemoral pain, lower limb tendinopathy, and hip and groin conditions.
Lizzie has completed advanced clinical practice modules at King's College University and The University of Hertfordshire. These courses have helped her to develop advanced skills in the assessment and management of patients with complex MSK conditions.
Lizzie enjoys her role as a lecturer and course tutor on a variety of different lower limb and running courses, as well as teaching at evening lectures and international symposiums.
Goals:
Understanding the multiple factors and clinical reasoning process involved in return to running in an injured runner after total hip replacement and tibialis posterior tendinopathy.
Recognise the importance of achieving and assessing load tolerance and improving plyometric ability, in preparation to return to running
Explore various clinical criteria and rehab options to be utilised in the process of return to returning
Curriculum:
Topic 1: Successful Return to Running after Total Hip Replacement (1 hour)
Topic 2: Return to Running in Tibialis Posterior Tendinopathy (1 hour)
– Questions & Discussion
Webinar Preparation:
Please read the following article in order to prepare for the webinar:
Ollivier M, Frey S, Parratte S, Flecher X, Argenson JN. Pre-operative function, motivation and duration of symptoms predict sporting participation after total hip replacement. The bone & joint journal. 2014 Aug;96(8):1041-6.
Benoy and Lizzie will ask questions about it and we will discuss it further during the webinar!
Course Reviews
5 stars

4

4 stars

0

3 stars

0

2 stars

0

1 stars

0