Content & Curriculum
Every single one of your patients will have a pelvis, yet very often "pelvic stuff" is skipped over. Pelvic pain, urinary incontinence, and other "pelvic issues" will be endured by your patients. While pelvic issues are very common, they are underreported for a variety of reasons. The Physical Therapy profession is perfectly placed to identify pelvic issues their patients are experiencing, as well providing appropriate treatment or referral. This session will be "pants on" and cover the basics of what every physical therapist should know about the pelvis. Practical tips and suggestions on how to identify and discuss pelvic issues, as well as what to do to best help the patient.
– Intro and What is Pelvic Health: 15 minutes
– Pelvic Anatomy and Physiology Overview: 20 minutes
– Common Bladder and Bowel Issues: 60 minutes
– Pregnancy and Post-Partum: 25 minutes
– Pelvic Pain: 20
– Questions: 15 minutes
Speaker: Sarah Haag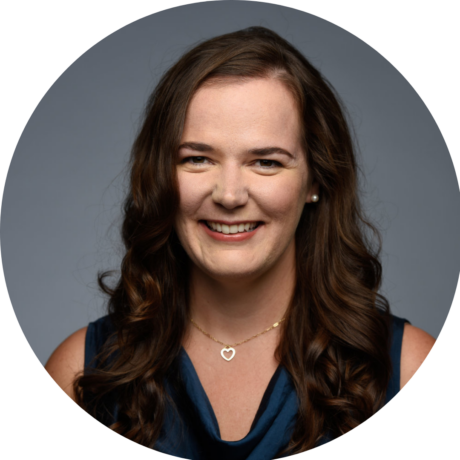 Sarah graduated from Marquette University in 2002 with a Master's of Physical Therapy. Sarah has pursued an interest in treating the spine, pelvis with a specialization in women's and men's health. Over the years, Sarah has seized every opportunity available to her in order to further her understanding of the human body, and the various ways it can seem to fall apart in order to sympathetically and efficiently facilitate a return to optimal function. Sarah was awarded the Certificate of Achievement in Pelvic Physical Therapy (CAPP) from the Section on Women's Health. She went on to get her Doctorate of Physical Therapy and Masters of Science in Women's Health from Rosalind Franklin University in 2008. In 2009 she was awarded a Board Certification as a specialist in women's health (WCS). Sarah also completed a Certification in Mechanical Diagnosis Therapy from the Mckenzie Institute in 2010.  Sarah has completed a 200 hour Yoga Instructor Training Program and is now a  Registered Yoga Teacher.
Sarah looks at education, and a better understanding of the latest evidence in the field of physical therapy, as the best way to help people learn about their conditions, and to help people learn to take care of themselves throughout the life span.
Webinar Preparation:
Please read the following articles before the start of the webinar to be perfectly prepared:
Goom, T. (2019). Returning to running postnatal–guidelines for medical, health and fitness professionals managing this population.
This article will be discussed during the webinar.
Course Reviews
5 stars

1

4 stars

0

3 stars

0

2 stars

0

1 stars

0