Content:
Top Hamstring researcher Jack Hickey from Australia will present and discuss his latest studies regarding hamstring rehabilitation with you.
In this webinar, you will learn how to implement objective assessments for hamstring rehab. Furthermore, you will learn how to improve your clinical reasoning for hamstring rehabilitation so that your patients/athletes are able to return to sport faster and safer
Goals:
Improve the practitioner's ability to implement objective assessments and progress exercise in the presence of pain during hamstring rehabilitation
Therapists will gain a greater understanding of the relevance of different clinical assessments for hamstring strain injury and learn how to safely and effectively implement progressive exercise during rehabilitation in the presence of pain
Speaker: Jack Hickey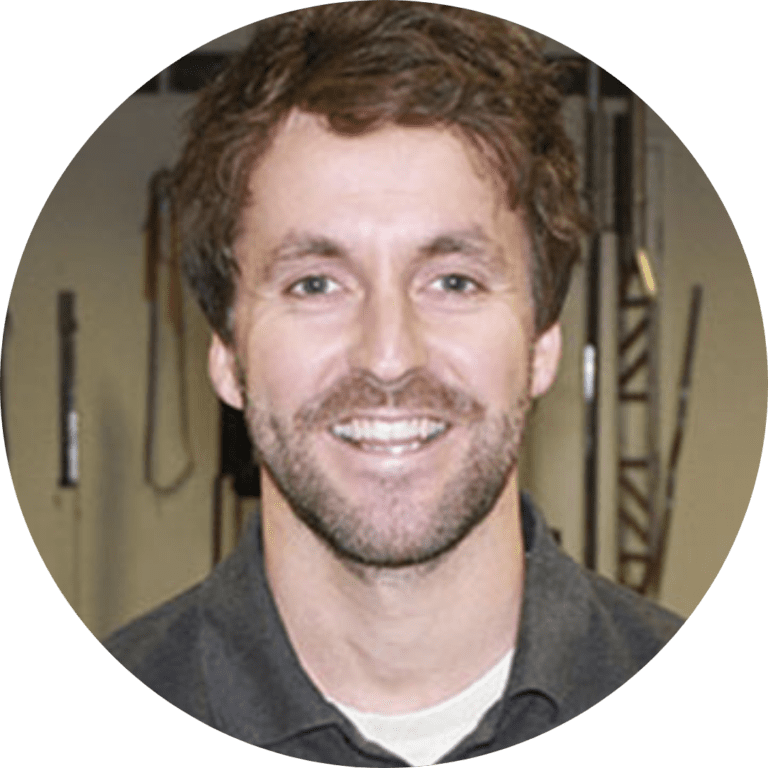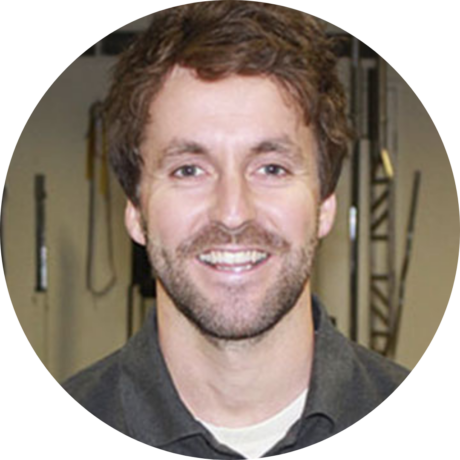 Dr Jack Hickey is a lecturer and researcher in musculoskeletal and sports injury rehabilitation within the School of Behavioural and Health Sciences at ACU, Melbourne.
He completed his PhD on hamstring strain injury rehabilitation between 2015 and 2018 in hamstring injury research group. Jack's PhD research has won several awards including the 2018 Exercise and Sports Science Australia (ESSA) Medal for the most outstanding PhD thesis in the field of exercise and sports science, Young Investigator Award for Sports Science at the 2018 ESSA Research to Practice Conference and the 2017 ASICS Medal for the best overall paper at the Sports Medicine Australia Conference.
In addition to research, Jack is an Accredited Exercise Physiologist (AEP), specializing in musculoskeletal and sports injury rehabilitation. He has worked in a variety of private practice settings providing exercise rehabilitation and injury prevention programs to athletes of varying ages and sporting backgrounds. As part of the ACU hamstring injury research group, he regularly consults with elite sporting clubs and organizations to provide injury assessment and rehabilitation services to athletes with hamstring strain and anterior cruciate ligament injuries.
Curriculum:
Presenter background and introduction to hamstring strain injury
Conventional rehabilitation progression
Objective assessments to inform rehabilitation progression
Pain during rehabilitation
A progressive approach to eccentric loading during rehabilitation
Future directions for researchers and practitioners
Webinar Preparation:
Please read the following articles in order to prepare for the webinar:
1) Hickey JT, Timmins RG, Maniar N, Rio E, Hickey PF, Pitcher CA, Williams MD, Opar DA. Pain-Free versus Pain-Threshold rehabilitation following acute hamstring strain injury: a randomized controlled trial. journal of orthopaedic & sports physical therapy. 2020 Feb;50(2):91-103.
2) Hickey JT, Timmins RG, Maniar N, Williams MD, Opar DA. Criteria for progressing rehabilitation and determining return-to-play clearance following hamstring strain injury: a systematic review. Sports medicine. 2017 Jul 1;47(7):1375-87.
Jack will ask questions about them and we will discuss them further during the webinar!
Course Reviews
5 stars

0

4 stars

0

3 stars

0

2 stars

0

1 stars

0
No Reviews found for this course.