Finally Learn how to Diagnose & Treat Patients with Headaches
Claim your seat on our online course "Headache Treatment in Clinical Practice" by top headache researcher René Castien To Finally Learn How to help Patients with different forms of Headache
---
Finally Understand Headaches & Learn How Physiotherapy Can be Effective for Patients with Headaches
Headaches are so prevalent in patients we often don't even consider them as something that can be treated. Patients often take it as something they have to live with and use medication for relief.
However, research has shown that physiotherapy & manual therapy is more effective for different forms of headaches than usual care +/- medication. And yet, many clinics don't offer any help to this huge patient group as they often lack knowledge & skills.
In our Online Course "
Headache Treatment in Clinical Practice" by top headache researcher René Castien from the Vrije University of Amsterdam we help you to become an expert in the clinical treatment of different forms of headaches.
René has currently published 28 papers on headaches and has taught thousands of manual therapy MSc students at SOMT University Amersfoort & Vrije Universiteit Amsterdam. He can do exactly the same for you from the comfort of your home – so you can become a headache expert too!
---
Diagnose & Treat All Common Types of Headache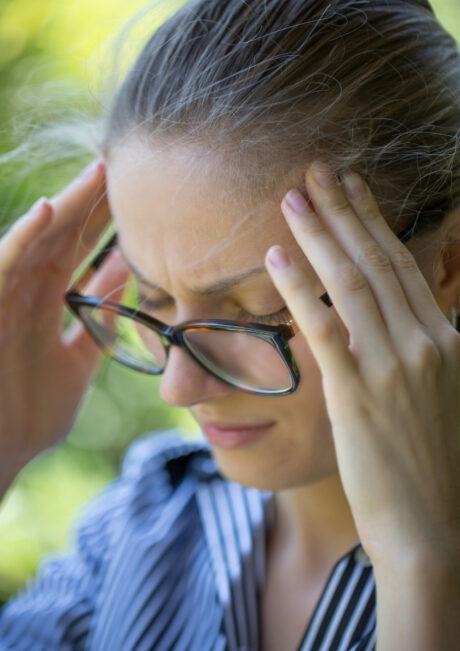 Screening, diagnosing, and treating patients with headaches is a challenging, but highly rewarding task we are confronted with as therapists.
Many therapists either don't know how physiotherapy can be highly effective for headaches or are overwhelmed by the complexity of patients suffering from chronic headaches.
When is a headache a red flag? Is it related to the neck, tension-type headache, or migraine? How to assess those forms? What treatment techniques should I use? How are headaches influenced by psychosocial and lifestyle issues?
If you're unsure about the questions above, you will absolutely love this online course.
---
Here's An Overview Of What You Will Learn in This Online Course:
🧠 1. Classification of Headaches  (2h 23 minutes)
1.1 International Classification of Headache Disorders III (ICHD III)
🦢 2. Headache & the Cervical Spine (6h 27min)
2.1 Headache & Neck Pain
2.2 The Anatomy of the Upper Cervical Spine & The Myodural Bridge
2.3 The Association Between Cervical Spine Dysfunction & Headache
💆‍♀️ 3. Treatment for Headache (2h 45min)
3.1 Treatment Modalities & Their Effectiveness for Headache
3.2 Treatment Mechanisms of Physical Treatment for Headache
🎓 4. Course Quiz & Practical Application (2 hours 35 min)
4.1 Headache Course Quiz
4.2 Case Studies: Clinical Reasoning Applied
4.3 Practical Application & Internship Offer
---
Sadly Knowledge & Skills about Headaches in Physiotherapists is Scarce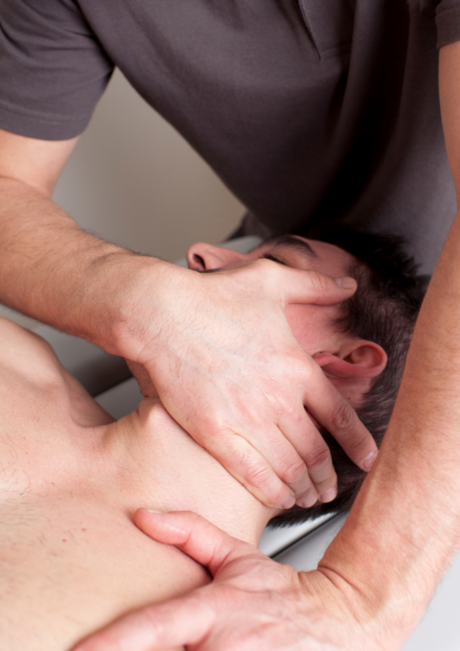 Not many curricula of physio schools/universities spend much time on the pathophysiology, assessment & management of headaches.
This is unfortunate as headaches are even more prevalent than low back pain. Why should we leave this patient group abandoned, while treatment of headaches has been proven to be very effective with physiotherapy and manual therapy?
This online course offers you the chance to finally help headache sufferers in your clinic. Top headache researcher René Castien will take you by the hand and lead you through his clinical reasoning process when treating different types of headaches.
---
Trial & Error. Learn from a Top Expert in The Field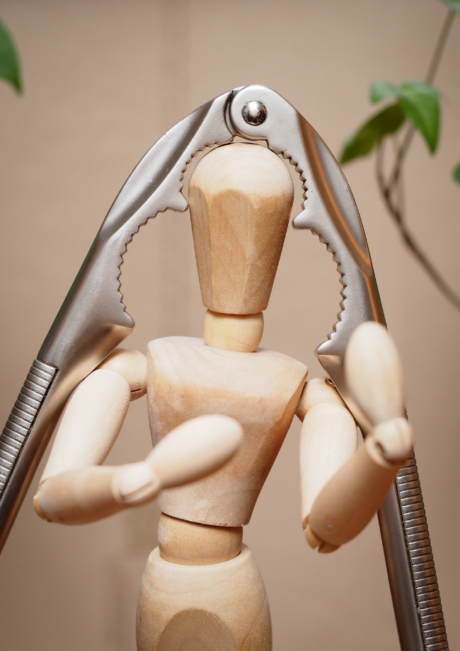 Why waste years and money struggling along, trying to figure things out for yourself? You can save this time and money and get a much better result when you follow the guidance of headache top researcher René Castien! This will be the first and last course you will need in order to learn exactly how to assess & manage the patient with headaches you're seeing in practice tomorrow.
Are you ready to become a headache specialist from the comfort of your home? To expand the expertise of your clinical to this huge patient group who unfortunately often turn to inferior treatment options. Then claim your seat while you still can.
---
About the Instructor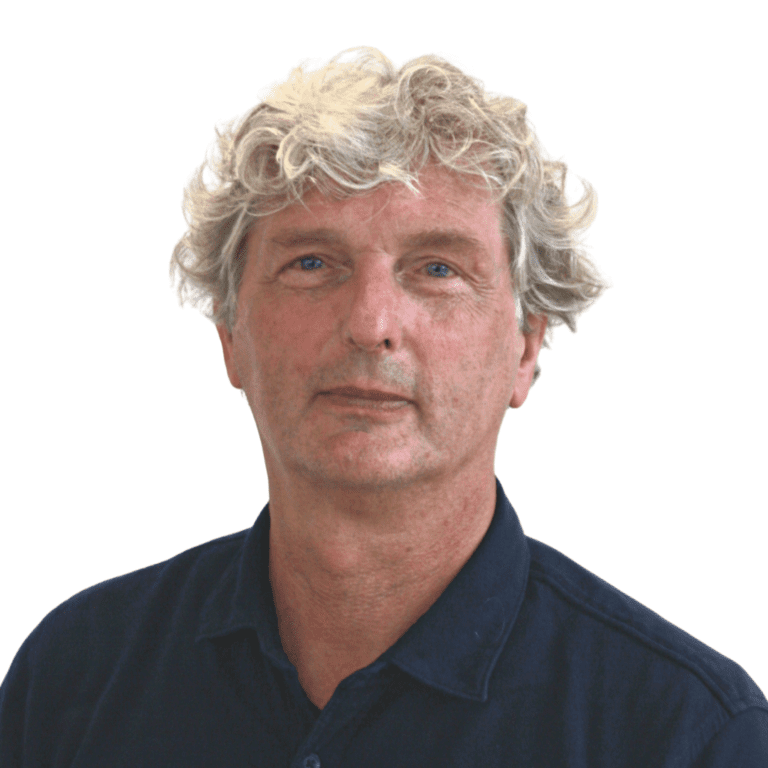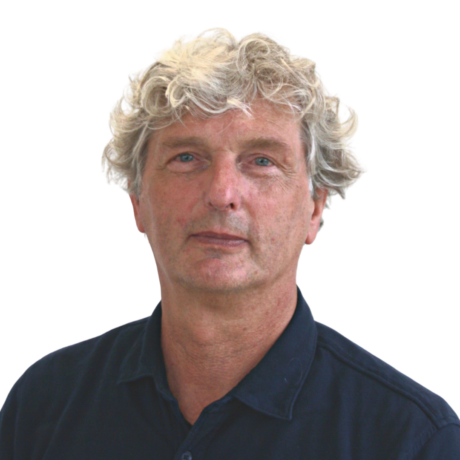 Dr. René Castien is a senior researcher at the Department general practice & elderly care medicine Amsterdam UMC, the Department of Human Movement Science, Vrije Universiteit, Amsterdam, and at the SOMT University, Amersfoort, the Netherlands. René completed his PhD research on manual therapy and chronic tension-type headache (2013). His research is published in international journals and has presented the results of his work on (inter)national conferences, workshops, and Masterclasses. Recent research is focused on the effectiveness and working mechanisms of manual therapy on headaches.
Besides his academic activities, René works as a specialized manual therapist in a primary care Headache Centre.
Course Reviews
5 stars

4

4 stars

6

3 stars

0

2 stars

0

1 stars

0